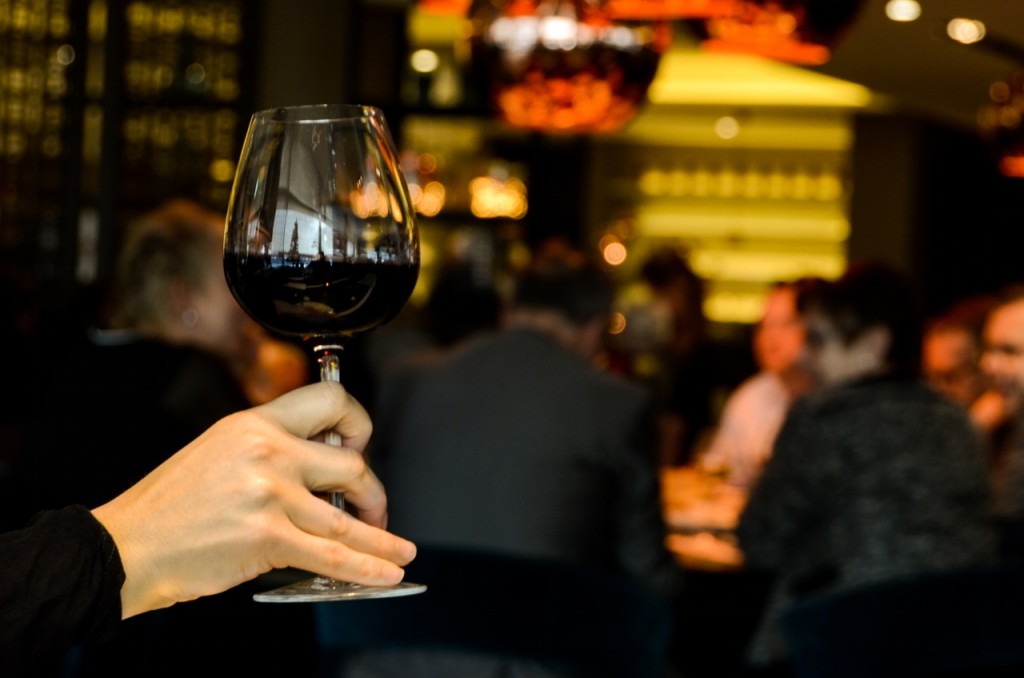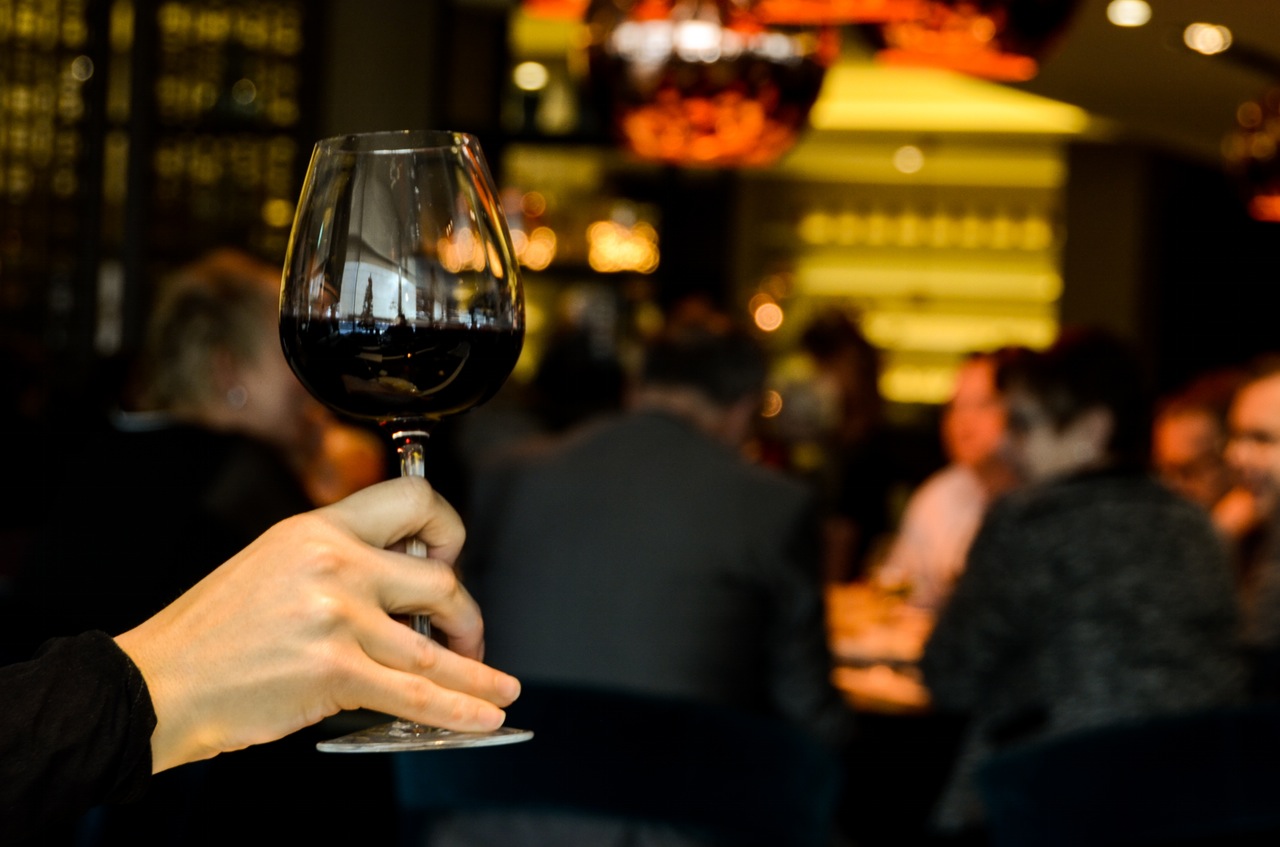 Over the years I've grown to learn more about this woman and am absolutely crazy about her.When she smiles, I smile and never want to see that smile go away. I like to spoil her and take her to nice places where I can show her off. We always have a great time no matter where we are, no matter who we're around. She makes me feel comfortable, like I can be myself.
I care about her wellbeing. I like to make sure she's doing well for herself. I worship my Queen. I tell her everyday how beautiful I think she is, she doesn't need to change a damn thing. I tell her how pretty she is with no makeup. I tell her how every curve on her body is exactly the shape it's supposed to be. I let her know her quirks are the cutest thing about her. I support her 100% with whatever she wants to do and assist anyway that I can. I have the final say as to what I will and will not do, yet I am unequivocally whipped.
Need to work late tonight to put food on that table. Need to hustle overtime to buy that castle for my Queen. She's depending on me to come home in one piece so we can enjoy another day of happiness together. I'm not gonna let her down. I don't lie to her about what's really going on. When I'm unhappy she knows. When I'm not doing what I'm supposed to be doing, it shows. I never give her a reason to doubt my intentions. I let her know what I'm feeling, I tell her what's on my mind. I tell her every day, I got this. I'll take care of us, I'll make sure we thrive.
——
Recognize yourself as a relationship with you. Self-mastery begins with self-awareness so be aware of how you're treating yourself, how you see yourself, how you love yourself. Start treating yourself how you would want others to treat you. You control every aspect of your self-relationship. Make it a healthy one filled with love and openness.
Comments
comments