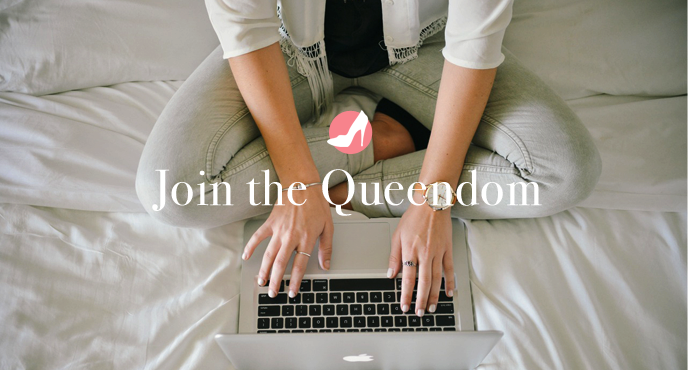 Hey gals, Ivy here!
Are you a business woman with some killer knowledge to share? MHB is now offering you Queens the opportunity to empower women on a global scale! Now you can be a part of this movement by contributing to our online magazine. In exchange for your contribution, you receive a chance of massive exposure of your presence or brand to over 100,000 women.
What should I Write About?
The best part about becoming an official contributor to MHB is in being able to cover whatever topic you find to be your strong suit. You can choose between topics of Motivation, Success, Positivity, Confidence, Relationships, Lifestyle, or Fashion. No pressure to write articles, you can write as many as you want, whenever you have the time, or when you simply just feel inspired. Each article you submit will go through a review process where they are screened for errors and such. To make life a bit easier for me, please proof read before submitting your article 🙂
Requirements
You run/own your own business.
You have a blog or some type of written content authored by you
You have an instagram account
You are able to write an article of at least 500 words or more
Are there any restrictions?
Use proper grammar. No foul language
Any content posted on MHB must be original and only for the audience of MHB. Please do not repost content that you've already posted elsewhere.
Stay clear of sensitive topics or a "shaming" tone. We are here to empower women and encourage them to do what makes them happy, all personal bias aside.
Promoting any type of affiliate product is prohibited. You are permitted to link back to your website or company, but absolutely no promotional products or services.
How do I Apply?
I'm so happy that you're interested in contributing! It's really simple to apply. Just fill out the form below to the best of your ability and we'll contact you as soon as possible letting you know if you are approved. If you are approved, you'll be sent login details to MHB as an Author and further information on how you can get started!
[contact-form-7 id="2254″ title="Contributor Application"]
Again, I am so happy that you've expressed an interest in contributing to MHB and hope to see you on the other side!
Cheers!
Ivy Ejam