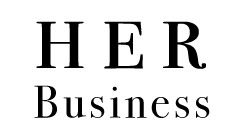 LEARN 3 EASY STEPS
TO CREATE A POSITIVE MINDSET & COMPLETLY CHANGE YOUR LIFESTYLE.
Learn how I went from making a few hundred dollars a month, living with my parents, to living in a luxury apartment, and making thousands of dollars a month – in just a few short months!
– Ivy Ejam | Entrepreneur, Author of Minding Her Business
---
It was all in changing my mindset and daily habits by applying 3 easy steps I outline in this short guide. These steps are so simple that anyone, no matter where you currently are in your life, can start living the life of your dreams – so long as you apply them!